BURNS NIGHT - Robert Burns - A Red, Red Rose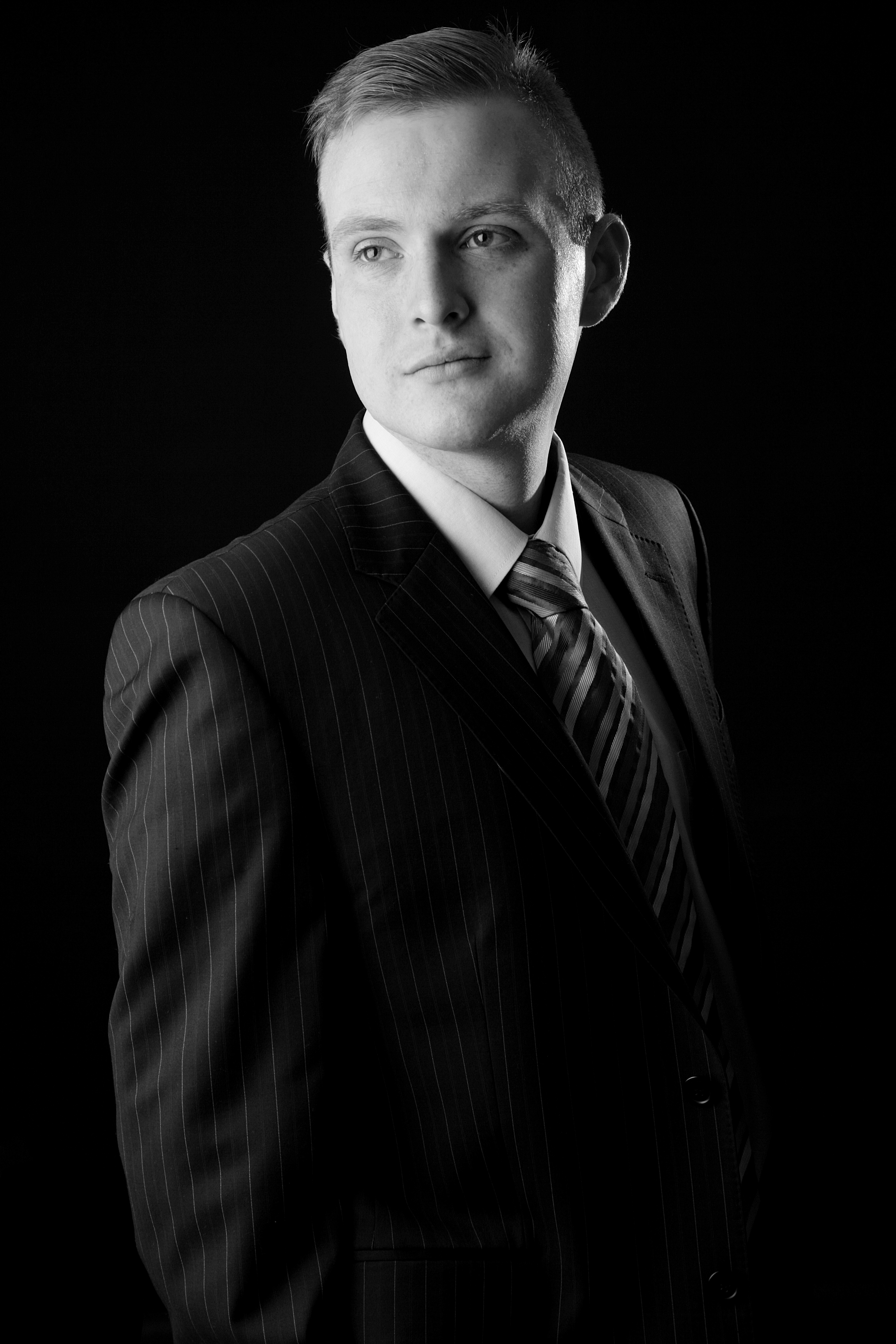 Welcome!
Thanks for visiting my website!
As a musician with experience across vocal performance, opera, conducting, teaching and music consultancy you will find a wealth of information about my work.
Below you can continue browsing this website, or alternatively, you can hop across to my other sites which introduce my teaching studio, The Bromley Vocal Studio, and my screening business specialising in supplying the arts industry, SingScreen.
I look forward to discussing any concerts, performances, collaborations or projects with you very soon.
Please feel free to contact me at any time, and if I am not available then I will endeavour to reply to your inquiry as quickly as possible.
I do hope you find the content on my site useful and engaging!
Enjoy your exploring!
Matthew Morgan
January 2021