Matthew Thomas Morgan MMus, MA, BA (Hons), DipRAM, LRAM
Tenor, Conductor, Vocal Teacher & Music Consultant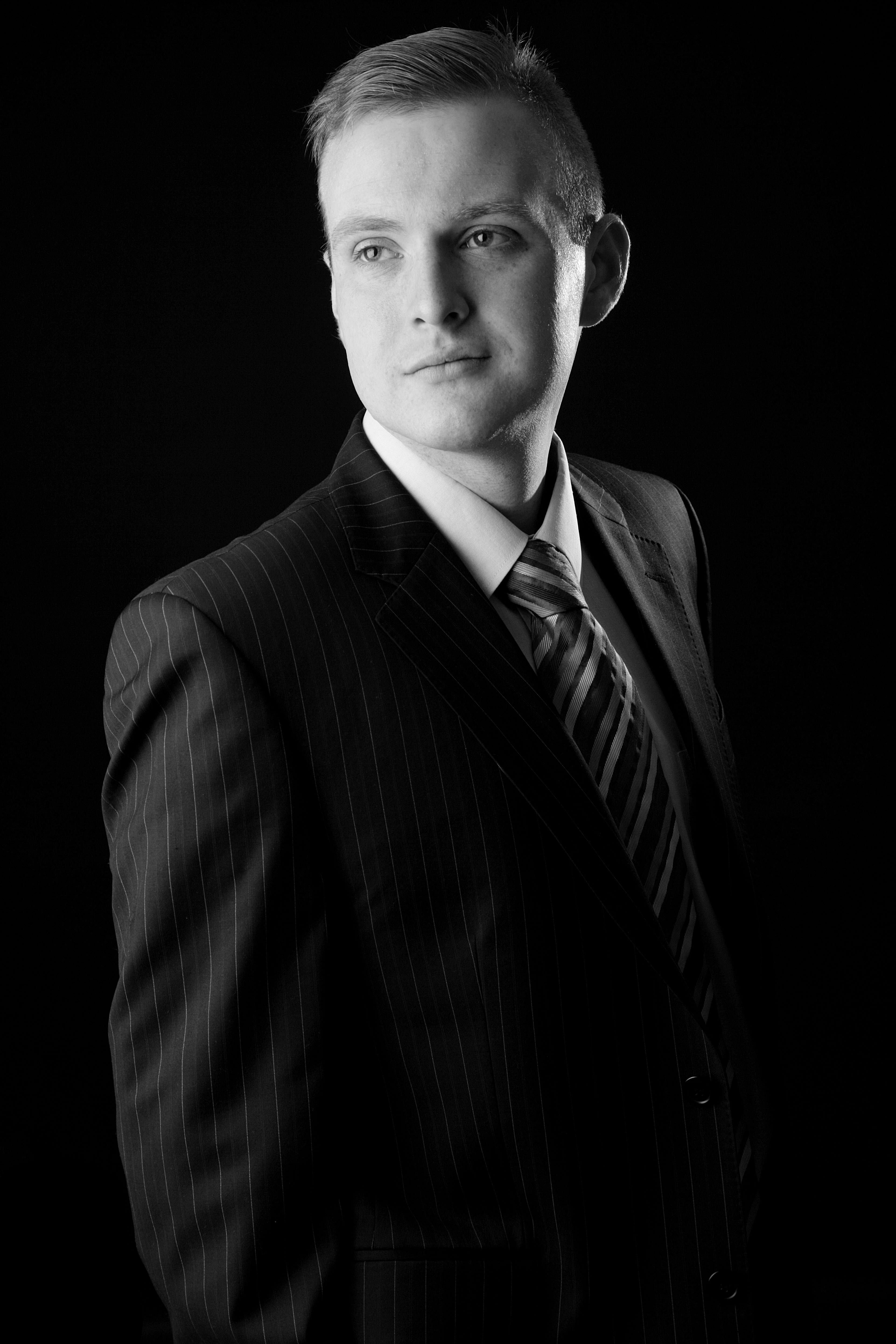 Welcome to my website. This site has information about me and my various musical activities currently. You will find pictures, a biography, a repertoire list and many other documents besides. There is also some information on my choral conducting and vocal teaching. If you wish to know more about me or would like to request a C.V. then please email me.
Please feel free to contact me at any time, and if I am not available then I will endeavour to reply to your inquiry as quickly as possible.
I do hope you find the content on my site useful, it contains the most recent versions of relevant documentation by me.
You will also now find me on Facebook @ http://www.facebook.com/matthewthomasmorgantenor
Matthew Morgan
March 2019
LATEST UPDATE: 19/03/2019